(S07E01) Previous Episode
Aired On 2019-05-23
Holmes and Watson's new careers as consultants for Scotland Yard in London take them inside the tabloid journalism industry when a popular model is the victim of an acid attack. Also, as Watson grows increasingly homesick for New York, Captain Gregson is wracked with guilt over his unresolved rift with his former consultants.
Next Episode (S07E02)
Airs On 2019-05-30
Holmes and Watson try to work a stateside investigation from London when someone close to them is gravely wounded by an unknown perpetrator in the United States. However, Holmes' stateside legal trouble – the result of a confession to a murder he didn't commit – threatens to derail their efforts.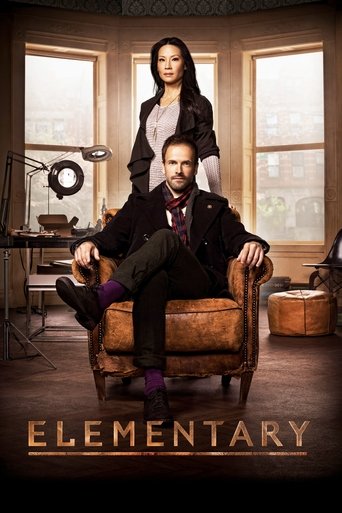 A modern-day drama about a crime-solving duo that cracks the NYPD's most impossible cases. Following his fall from grace in London and a stint in rehab, eccentric Sherlock escapes to Manhattan where his wealthy father forces him to live with his worst nightmare - a sober companion, Dr. Watson.